Whole New Concepts
Training and Development Services for Today's World
See the Big Picture ~~ Respond to Change




Become Sustainable
Holistic Management
Family Farms & Ranches
Sustainable Agriculture
Ecosystem Services
Triple Bottom Lines
Local Food
Beginning Farmers
Holistic Management Articles & Information
Topics Covered In This Article Include:
Holistic Management in Small Farm and New Farmer Situations

Holistic Management and Heritage Breed Conservation

Holistic Management in Times of Drought

Navajo-Churro Sheep

Revitalization and Restoration of Old Farms
---
Natural Lawn Mowers


by Cindy Dvergsten, Holistic Management

®

Certified Educator
Topics Covered In This Article Include:
Carbon Footprint

Holistic Grazing Planning

Natural Lawn Care

Global Climate Change

Small Scale Sheep Production

Fertilizer Use and Carbon Cycling
---
Topics Covered In This Article Include:
Irrigation Water Management

Holistic Management and Holistic Planned Grazing

Ecosystem Indicators: Soil, Plant & Water Relationships

Pasture and Hay Land Management
The Bottom Line Is
Healthy Land = Healthy People

Cindy Dvergsten
is available as a speaker
and workshop leader.
Contact us about how to arrange having Cindy as a speaker or workshop presenter at your event. Also please contact us to request permission about use and reprinting of articles appearing in this website.
---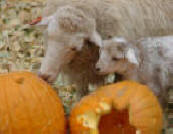 Navajo-Churro Sheep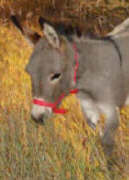 Miniature Donkey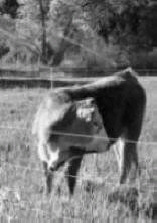 Grass Fed Beef